New Partnership with Baryshnikov Arts Center
The Bogliasco Foundation and Baryshnikov Arts Center (BAC) are pleased to announce a new joint residency that will offer Dance, Music, and Theater Fellows the opportunity to bring work developed in Bogliasco to a wider audience and bigger space in New York City. Click here for more information.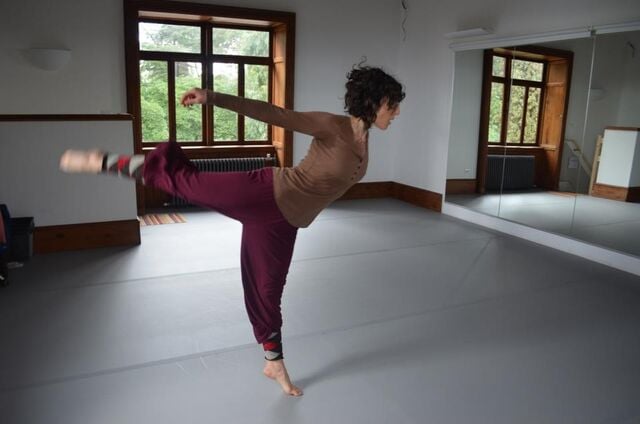 A Year in the Life: Study Center Fellows 2014-2015
Our new yearbook captures the creative life of the Study Center from 2014-2015, featuring beautiful photography by Teresa Crovetto and Alessandro Vulcano. Designed by the Center's own Valeria Soave, the yearbook reflects the community, inspiration and setting that make the Study Center unique. To order a print copy, please contact us.
New Exhibit at the Study Center Gallery
Our Study Center Gallery features rotating exhibitions of work that our Fellows developed while in residence. This month, Literature Fellow Jessica Lott (BF '15) interviews Visual Arts Fellow Pablo Merchante (BF '15) about his Study Center-inspired multimedia project.
Donate
TodaySupport the Bogliasco Foundation by making a donation today.