Announcing our Spring 2017 Fellows
We're delighted to announce the recipients of our Spring 2017 Fellowships: 26 artists and scholars representing 13 countries and 8 disciplines. Among them are the first joint Fellow in our new partnership with Baryshnikov Arts Center, American playwright Cori Thomas, and this year's Aaron Copland Bogliasco Fellow, American composer Saad Haddad.
New Exhibit at the Study Center Gallery
Our Study Center Gallery features rotating exhibitions of work that our Fellows developed while in residence. This month, filmmaker Laura Colella shares images from her new narrative short THE FLYING ELECTRIC, which she worked on during her Fall 2015 residency.
New Partnership with Baryshnikov Arts Center
The Bogliasco Foundation and Baryshnikov Arts Center (BAC) are pleased to announce a new joint residency that will offer Dance, Music, and Theater Fellows the opportunity to bring work developed in Bogliasco to a wider audience and bigger space in New York City. Click here for more information.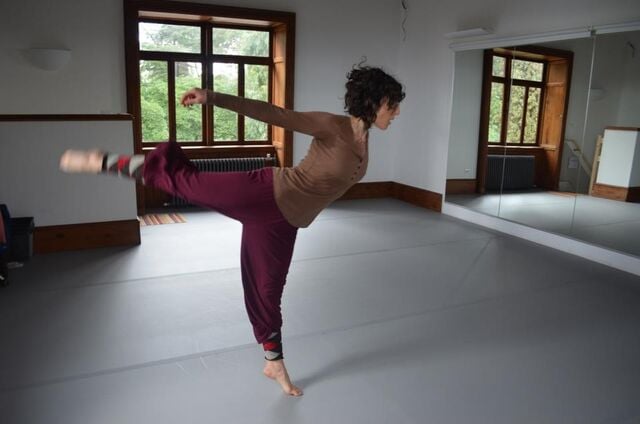 Donate
TodaySupport the Bogliasco Foundation by making a donation today.