20th Anniversary Gala in Geneva
The Foundation held its first-ever gala on May 18, 2017, at the Palais de l'Athénée in Geneva, Switzerland. This special evening in support of our Swiss Fellows captured the creative spirit that our program has inspired since the Foundation began in 1996. Many thanks to our talented Fellows who performed and donated their works. Click here for more on the event.
New Exhibit at the Study Center Gallery
Our Study Center Gallery features rotating exhibitions of work that our Fellows developed while in residence. This month, filmmaker Laura Colella shares images from her new narrative short THE FLYING ELECTRIC, which she worked on during her Fall 2015 residency.
New Partnership with Baryshnikov Arts Center
The Bogliasco Foundation and Baryshnikov Arts Center (BAC) are pleased to announce a new joint residency that will offer Dance, Music, and Theater Fellows the opportunity to bring work developed in Bogliasco to a wider audience and bigger space in New York City. Click here for more information.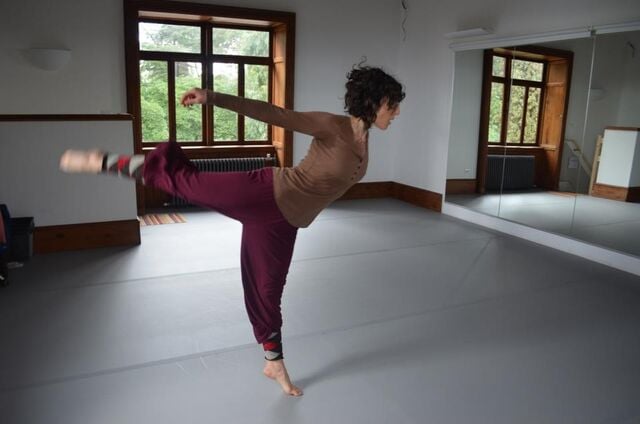 Donate
TodaySupport the Bogliasco Foundation by making a donation today.