Apply Now for Fall 2018 Fellowships
Our application portal is open and we are now accepting applications for Fall 2018 Fellowships. Upcoming deadlines are January 15, 2018 for Fall 2018 Fellowships and April 15, 2018 for Spring 2019 Fellowships. Stay tuned for the announcement of our Spring 2018 Fellows!
New Exhibit at the Study Center Gallery
Our Study Center Gallery features rotating exhibitions of work that our Fellows developed while in residence. This month, Sandro Del Rosario shares some of the hand-colored images that compose his short film "Lo Sguardo Italiano", which he developed in his 2005 and 2007 residencies. 
New Partnership with Baryshnikov Arts Center
The Bogliasco Foundation and Baryshnikov Arts Center (BAC) are pleased to announce a new joint residency that will offer Dance, Music, and Theater Fellows the opportunity to bring work developed in Bogliasco to a wider audience and bigger space in New York City. Click here for more information.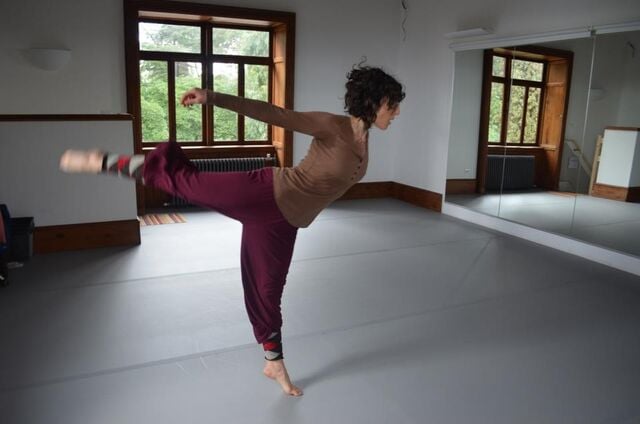 Donate
TodaySupport the Bogliasco Foundation by making a donation today.