As an organization that supports the arts, humanities and transformative cross-cultural exchange, we believe passionately in facilitating dialog and broadening perspectives on a personal, community and global level. We stand in solidarity with all who fight systemic racism, oppression and hate. Black Lives Matter. Even as we reaffirm our core values, we acknowledge that now is a time to explore how we as an organization can use our voice more effectively and equitably to amplify marginalized voices, and to promote inclusion and equality. Black creativity and scholarship matter. Words are more powerful when followed by concrete, impact-driven action and accountability, and we commit to both. Join us.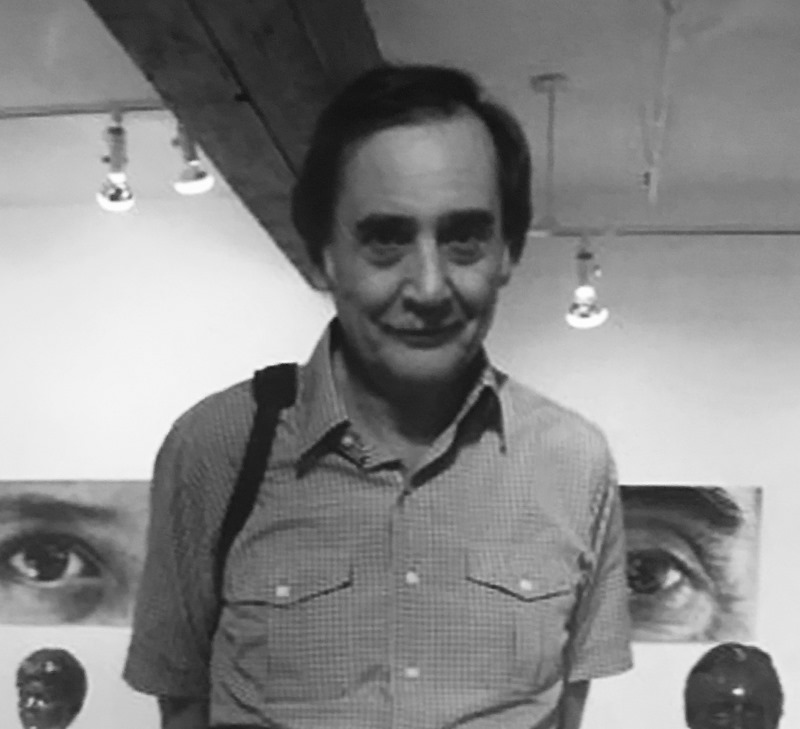 The trustees, staff and Fellows of the Bogliasco Foundation, lament the passing of our Co-Founder, inaugural Director and Chairman Emeritus, James Harrison. Jim's keen intelligence and wide experience in the worlds of music and academia gave him the vision to establish our beloved Bogliasco Study Center, which will soon celebrate twenty-five years of operation. We extend our sincere condolences to his family.
Carl E. Hazlewood at the Study Center Gallery
Our Study Center Gallery features rotating exhibitions of work that our Fellows developed while in residence. Currently on view is work by Fall 2018 Visual Arts Fellow Carl E. Hazlewood.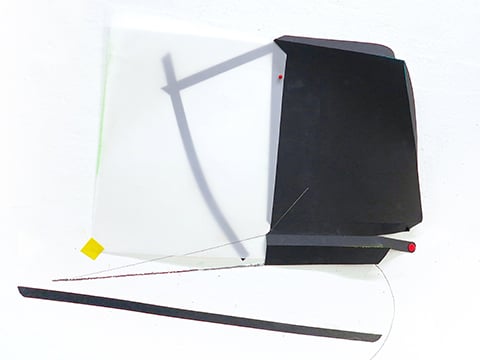 Donate
TodaySupport the Bogliasco Foundation by making a donation today.
An American nonprofit with a program in Italy, the Bogliasco Foundation awards one-month Fellowships to individuals of all ages and nationalities who have made significant contributions in the arts and humanities. Fellows live and work in bucolic surroundings on the coast near Genoa, where natural beauty combines with an intimate group setting to encourage inquiry and transformative exchange across all disciplines. 
Twice a year, the Foundation welcomes applications from individuals doing creative or scholarly work in the following disciplines: archaeology, architecture, classics, dance, film/video, history, landscape architecture, literature, music, philosophy, theater, and visual arts. The Foundation awards approximately 60 Fellowships each year in seven residency periods that run from September through May.
Now in our twenty-third year of operation, the Study Center in Bogliasco, Italy, has welcomed over 1050 Fellows from 61 different countries. Click here to see the full list of current Fellows and read more about their work.
The Foundation frequently hosts special events in Italy and New York featuring projects developed by Fellows in residence.  Bogliasco Fellows also regularly exhibit, perform, and publish their acclaimed work around the globe.