Celebrating Our 25th Anniversary
On September 25th, 2021, we opened our gates for a very special 25th anniversary version of our annual garden tours in the context of the European patrimony day celebration. Click here to view more images from this festive day!
Click here to view our 25th anniversary website, which we will be updating all year with contributions from our alumni!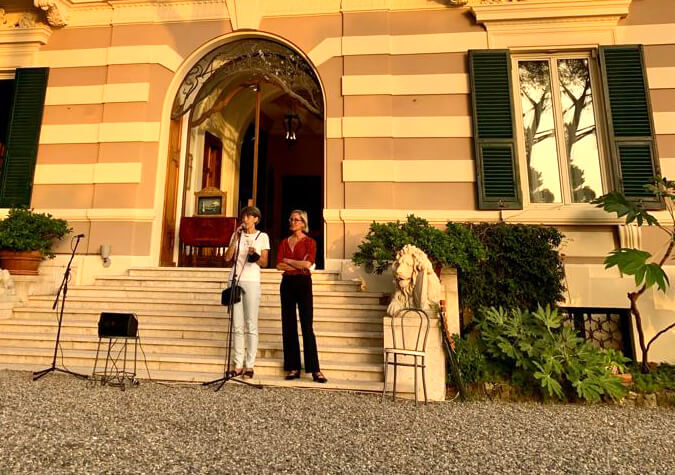 Click here for the Bogliasco Foundation's Diversity, Equity and Inclusion Statement
Our Online Application is Currently Closed
Our online application portal is currently closed. Please check our Apply section in the fall for updates about the next submission deadlines and to learn about the application requirements. 
Carl E. Hazlewood at the Study Center Gallery
Our Study Center Gallery features rotating exhibitions of work that our Fellows developed while in residence. Currently on view is work by Fall 2018 Visual Arts Fellow Carl E. Hazlewood.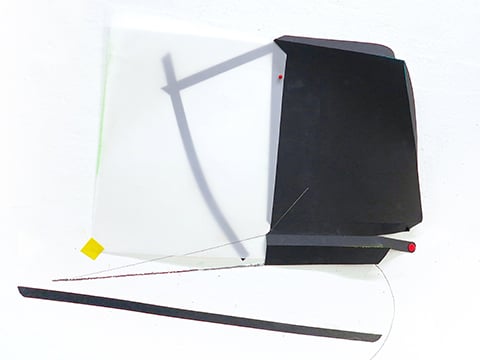 Donate
TodaySupport the Bogliasco Foundation by making a donation today.