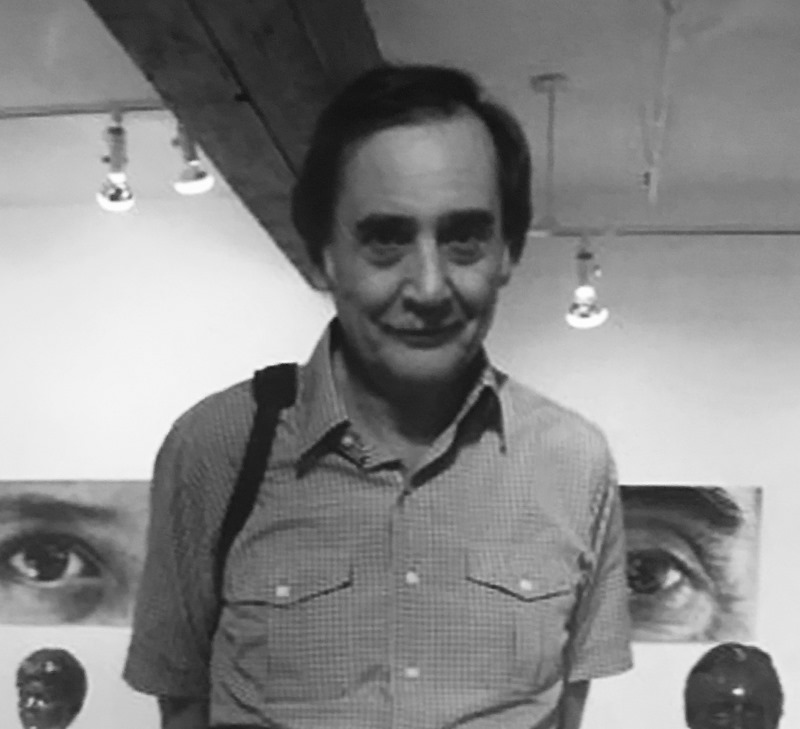 The trustees, staff and Fellows of the Bogliasco Foundation, lament the passing of our Co-Founder, inaugural Director and Chairman Emeritus, James Harrison. Jim's keen intelligence and wide experience in the worlds of music and academia gave him the vision to establish our beloved Bogliasco Study Center, which will soon celebrate twenty-five years of operation. We extend our sincere condolences to his family.
Due to the global COVID-19 outbreak, the Bogliasco Foundation's board has made the difficult decision to temporarily suspend our Fellowship program in Bogliasco. We continue to monitor the situation daily, and will update our community in the weeks to come via email, social media and on our website.
Please stay safe and take good care of yourselves and your families. A special message to our extended network of Fellows: stay in touch and let us know how you are doing!
Carl E. Hazlewood at the Study Center Gallery
Our Study Center Gallery features rotating exhibitions of work that our Fellows developed while in residence. Currently on view is work by Fall 2018 Visual Arts Fellow Carl E. Hazlewood.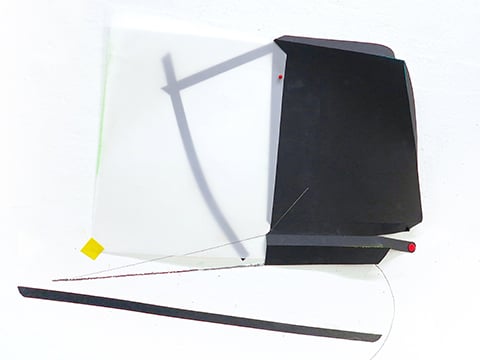 Donate
TodaySupport the Bogliasco Foundation by making a donation today.