Partnerships
Through the support of generous donors and partners who share our commitment to the arts and humanities, we are pleased to be able to offer Bogliasco Special Fellowships. Special Fellowships often include travel reimbursements and stipends for Fellows who might otherwise struggle to offset the costs of spending a month away from home. They can be dedicated to specific disciplines or to persons coming from certain countries.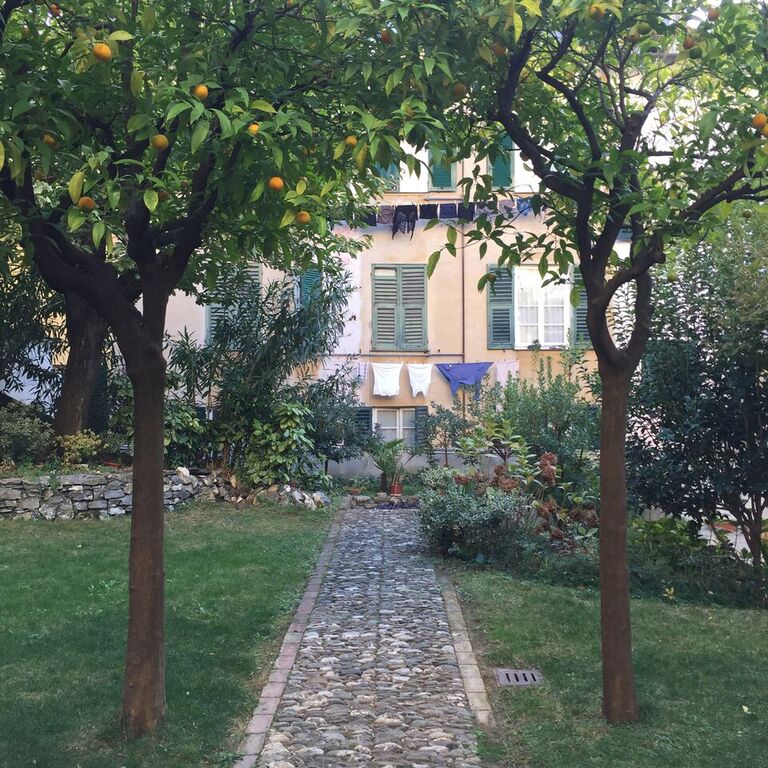 The Bogliasco Foundation welcomes the interest of donors and institutions that would like to partner with us to create Special Fellowships. Such arrangements can allow preeminent institutions to guarantee a Bogliasco Fellowship to deserving members of their faculty or members in honor of upcoming sabbaticals, or in conjunction with a project, publication, composition, etc., for which the freedom of time and space would be especially valuable. 
Click here to see a list of current Special Fellowship opportunities.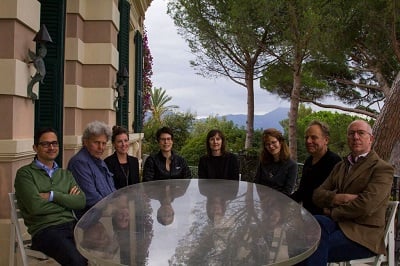 For further information, please contact:
The Bogliasco Foundation
1 East 53rd Street (8th Floor)
New York, NY 10022
USA
Tel +1 212 486-0874
Fax +1 212 308-7402
dev@bfny.org
www.bfny.org

Fondazione Bogliasco
Via Aurelia 4
16031 Bogliasco (Genova)
ITALY
Tel +39 010 347-0049
Fax +39 010 347-2452
info@bfge.org
www.bfge.org