News
Celebrating Our 25th Anniversary
We are very pleased to begin the celebration of our 25th anniversary as the Bogliasco Foundation. Over the course of the next year, we will host a series of events, printed publications, and virtual newsletters to acknowledge the history of our many talented Fellows.
Click here to view our 25th anniversary website, which we will be updating all year with contributions from our alumni!
See the images below from our first 25th anniversary event in this important year! Meri Gorni, 2021 Visual Arts Fellow, was invited back to do an interactive installation in the garden. She involved the public in the planting of new agave plants that were babies from the mother plant which is on its decline.
In Memoriam: James Harrison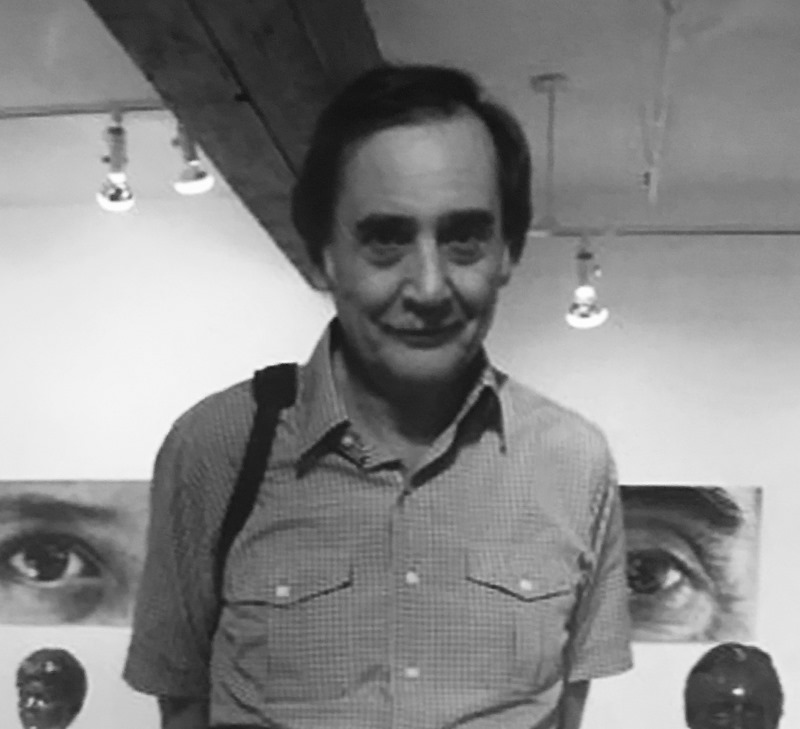 The trustees, staff and Fellows of the Bogliasco Foundation, lament the passing of our Co-Founder, inaugural Director and Chairman Emeritus, James Harrison. Jim's keen intelligence and wide experience in the worlds of music and academia gave him the vision to establish our beloved Bogliasco Study Center, which will soon celebrate twenty-five years of operation. We extend our sincere condolences to his family.
A prominent music educator, James was much loved by nearly three decades of students at Hunter College in New York City. He was responsible for instituting a leading curriculum for classical music theory and an educational pedagogy that many continue to employ today.
James was born in St. Louis, Missouri to Garnet Toalson Harrison and Stanley Leonard Harrison MD. A top student and athlete at the John Burroughs School, James went on to Harvard College, graduating with an AB in Music in 1957.
After completing summer studies at the American School at Fontainebleau with Nadia Boulanger, James was invited to teach at the iconic institution. There, he met Marina Biaggi. They married in 1961 and lived in France and Switzerland where their two children were born, while James worked at Fontainebleau and apprenticed with the conductor Hermann Scherchen.

In 1969 he began his tenure at Hunter College, where he taught music theory, served as Chair of the Music Department, and eventually became Dean of Arts and Humanities.
Music was ever present in James and Marina's lives—they literally built their home of 47 years around their Steinway grand piano, which was constantly played by James, Marina, friends and colleagues.
Upon his retirement from Hunter College, James and Marina's passion for the arts led them to co-establish the Bogliasco Foundation, a residential fellowship program for the arts and humanities in Italy. As the visionary Founding Director, James worked tirelessly to develop this new organization.
James is survived by his wife of 59 years, Marina Biaggi Harrison, children Laura and Phil, grandchildren Isabel, Lou and Eliot, sister Sue Rodgers, and cats Fannie, Celine and Leo.
Bogliasco Foundation's Diversity, Equity and Inclusion Statement
As an organization that supports the arts, humanities and transformative cross-cultural exchange, we believe passionately in facilitating dialog and broadening perspectives on a personal, community and global level. We stand in solidarity with all who fight systemic racism, oppression and hate. Black Lives Matter. Even as we reaffirm our core values, we acknowledge that now is a time to explore how we as an organization can use our voice more effectively and equitably to amplify marginalized voices, and to promote inclusion and equality. Black creativity and scholarship matter. Words are more powerful when followed by concrete, impact-driven action and accountability, and we commit to both. Join us.